Legal & tax expertise for your global equity plans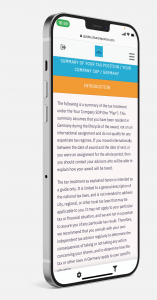 ShareReporter combines great technology with global legal and tax expertise to provide innovative solutions for global equity compliance. Our local law firm network covers over 90 countries, with information for companies, local companies and plan participants.  Working in partnership with the share plans team from CMS, one of the world's biggest law firms, we provide a full service, with access to any specialist legal and tax advice you require. As a team, we are flexible, creative and always looking for practical, good-value solutions to complex problems.
Meet The Team
ShareReporter's team is formed of specialists in the global share plans sector. CEO Mike Pewton has worked in the industry for over 25 years, starting in the share plans division of Linklaters, before founding his own company, Global Share Plans. The company was acquired by Solium, and Mike went on to lead the compliance team there through to the sale of Solium to Morgan Stanley. Reliability is key for you and for the ShareReporter team. You can trust our data and we are committed to continuous development of our products.  Our services are useful and practical, and we are easy to work with, down to earth and approachable. In launching ShareReporter, Mike has assembled a team with the creativity and tech skills to be able to offer something new and exciting to the sector. Integral to the ShareReporter business is our partnership with the global law firm CMS. CMS is a top-10 UK practice and has more than 4,800 lawyers at 70 offices within over 40 countries. The UK Share Plans team coordinates the tax and legal content that underpins our applications. They offer top-quality legal support to any of our clients who require it, and are expert in every aspect of share plans, from plan design to global filings. In addition, the CMS UK office is actively involved in the development of ShareReporter solutions. Together, we make a great team!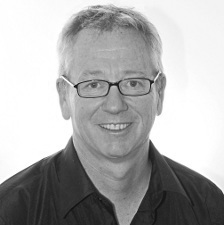 Mike Pewton
CEO & CO-FOUNDER
With a background in Linklaters, Deloitte, Solium and Morgan Stanley, as well as running his own business Global Share Plans, Mike is well known in the share plans sector. With his strong legal background and unrivalled experience, Mike's expertise is key to ShareReporter.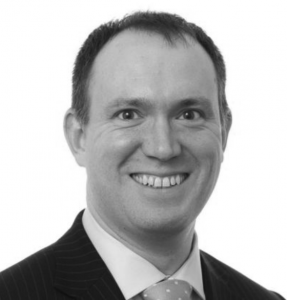 Andy Quayle
PARTNER, CMS
Andy is a partner in the Employee Incentives Team at CMS, and sits on the board of ShareReporter. Andrew specialises in employee incentives and rewards, and has a wealth of experience in helping international companies with the extension of their share plan arrangements into multiple jurisdictions. Andy helps us ensure our applications are truly focused on the compliance needs of companies.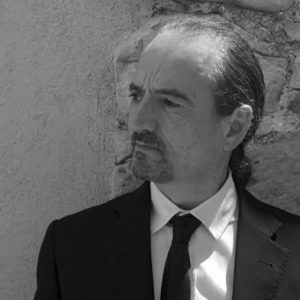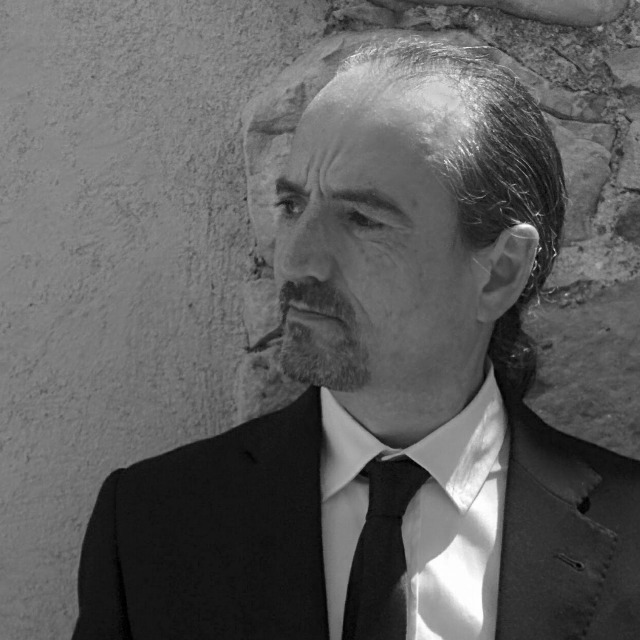 Oriol Ferrer
CTO & CO-FOUNDER
Oriol joined forces with Mike to launch Global Share Plans, and helped GSP become an award-winning business. He continued to lead IT development at Solium Compliance and then Morgan Stanley. Oriol is an expert project manager, and few IT professionals have his experience of the complexities of international share plans.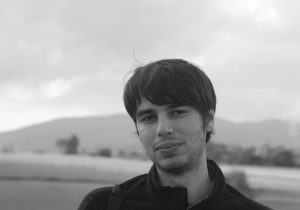 Pol Fernàndez
SENIOR DEVELOPER
Pol graduated in 2019 from La Salle in Barcelona with a degree in multimedia engineering. His experience lies in technology marketing, app development, and content production. He is passionate about web development and mobile technology.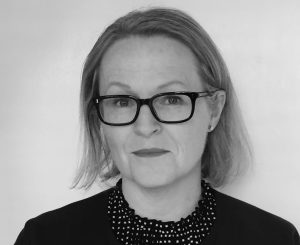 Sarah McMaster
OF COUNSEL, CMS
Sarah is an Of Counsel in CMS's Employee Incentives Team in London, and has been involved with ShareReporter from the start of our partnership with CMS. Sarah specialises in employee share schemes and incentives and also brings expertise in global arrangements.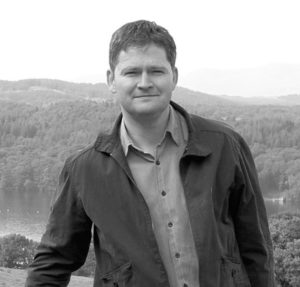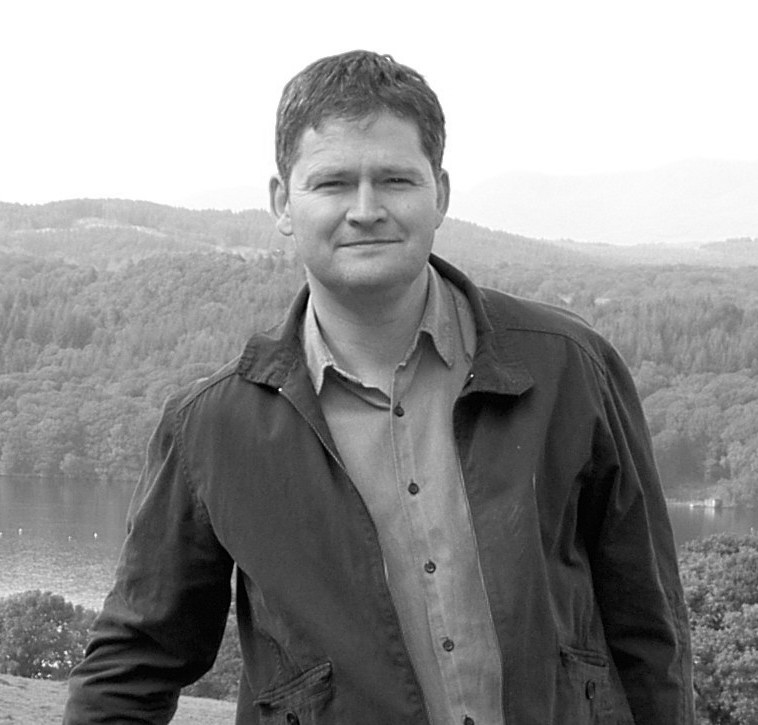 Dave Quick
MARKETING & STRATEGY, CO-FOUNDER
Dave worked as a consultant to help Mike build Global Share Plans, and is a serial entrepreneur in a range of industries. He is a skilled communicator across a range of media and is delighted to be back working in the share plans sector.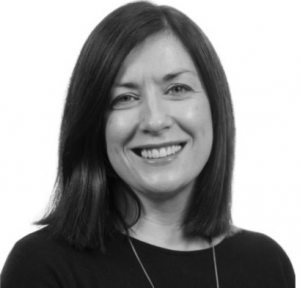 Cathy Wears
OF COUNSEL, CMS
Cathy is an Of Counsel in the Tax department of CMS UK. Cathy has led the development of the ShareReporter/CMS global network, harnessing the expertise of dozens of overseas law firms to provide the tax and legal content from around the world that underpins ShareReporter's compliance applications.