Great technology, combined with legal and tax expertise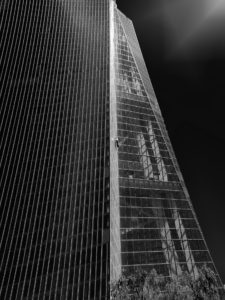 ShareReporter combines great technology with global legal and tax expertise. We are developing a suite of technology-based services to help practitioners in the global employee share plans sector. Our first product, the Share | Compliance app, is a cost-effective and easy-to-use online application. We are also able to offer tailored solutions to businesses working in this sector, from apps for employees, to automatically-generated compliance reports. We are flexible, creative and always looking for practical, good-value solutions to complex problems.
Meet The Team
ShareReporter's team is formed of specialists in the global share plans sector. CEO Mike Pewton has worked in the industry for over 25 years, starting in the share plans division of Linklaters, before founding his own company, Global Share Plans. The company was acquired by Solium, and Mike went on to lead the compliance team there through to the sale of Solium to Morgan Stanley. Reliability is key for you and for the ShareReporter team. You can trust our data and we are committed to continuous development of our products.  Our services are useful and practical, and we are easy to work with, down to earth and approachable. In launching ShareReporter, Mike has assembled a team with the creativity and tech skills to be able to offer something new and exciting to the sector. Our business partners are the law firm CMS, a UK top 10 firm, with its own global network through over 70 offices worldwide.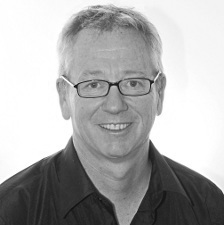 Mike Pewton
CEO & FOUNDER
With a background in Linklaters, Deloitte, Solium and Morgan Stanley, as well as running his own business Global Share Plans, Mike is well known in the sector. With his strong legal background and unrivalled experience, Mike's expertise is key to ShareReporter.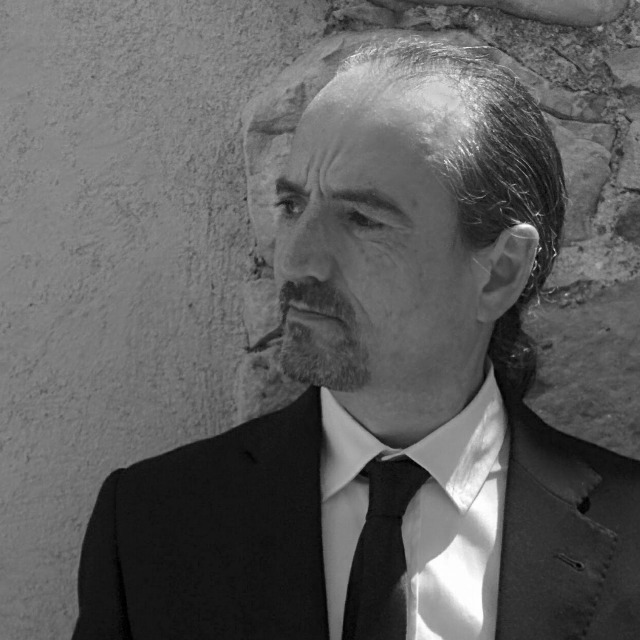 Oriol Ferrer
CTO & FOUNDER
Oriol joined forces with Mike to launch Global Share Plans, and helped GSP become an award-winning business. He continued to lead IT development at Solium Compliance and then Morgan Stanley.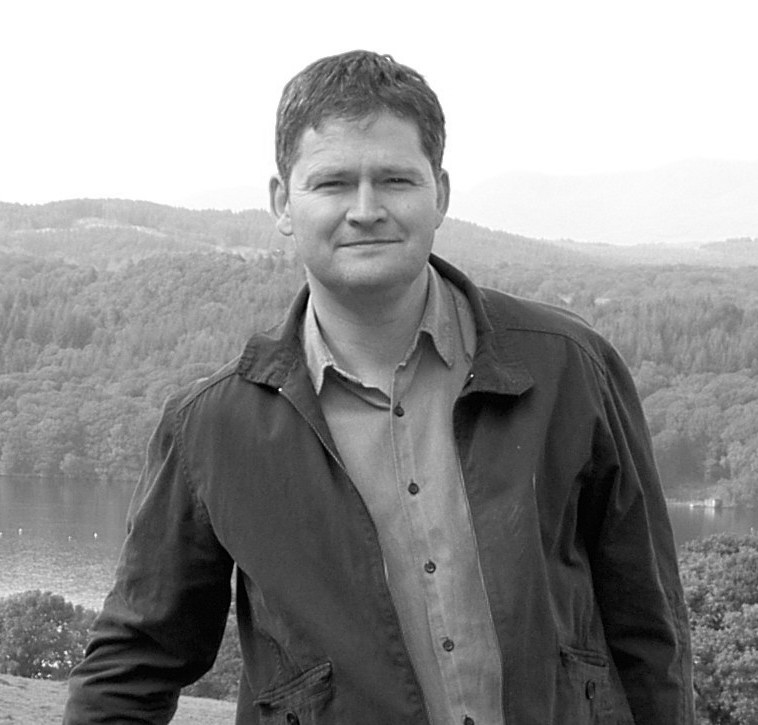 Dave Quick
MARKETING & STRATEGY, FOUNDER
Dave worked as a consultant to help Mike build Global Share Plans, and is a serial entrepreneur in a range of industries. He is delighted to be back working in the share plans sector.