We combine great tech & top-quality legal and tax expertise
We do things differently, to make organising and executing the legal and tax compliance of your international employee share plans easier and quicker, and a lot less expensive. We have developed a suite of applications for the share plans sector, using our in-house team of experienced IT professionals. Our ethos is to bring simplicity and clarity to complex issues, using great technology and our industry expertise.
In all our services, we aim to deliver 'black and white' statements wherever possible - for example, whether a jurisdiction requires a legal filing or not, and exactly how much that filing costs, and when you need to do it. We provide tax rates for companies, and tax guides for share plan participants. We use the latest technology to obtain, store and deliver the data that drives our services, and you can sign in on the device of your choice - mobile, tablet and desktop. This new approach means you can simplify and cut the costs of your due diligence and this is something that matters to every business. Our partners, the top 10 UK law firm, CMS, work with us on the legal and tax content, using their extensive global network to provide high quality compliance information that is accurate and update, and covers the jurisdictions that you need for your share plans.
Our apps are cost-effective, flexible and customisable:
Securities filings and exchange controls
All minor legal issues
Get your filings done in the most cost-effective way
Tax rates for companies (and local companies)
Tax guides for share plan participants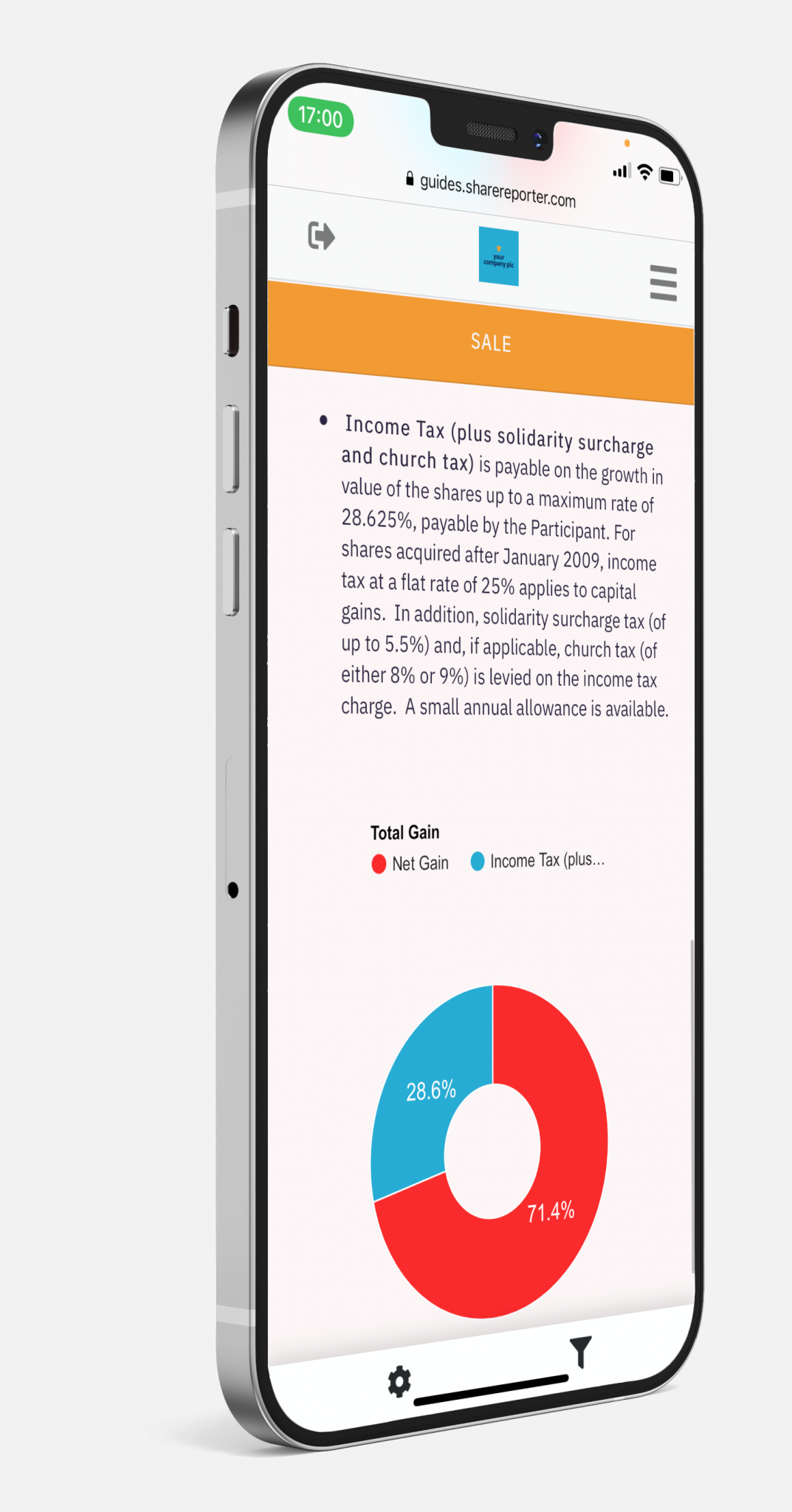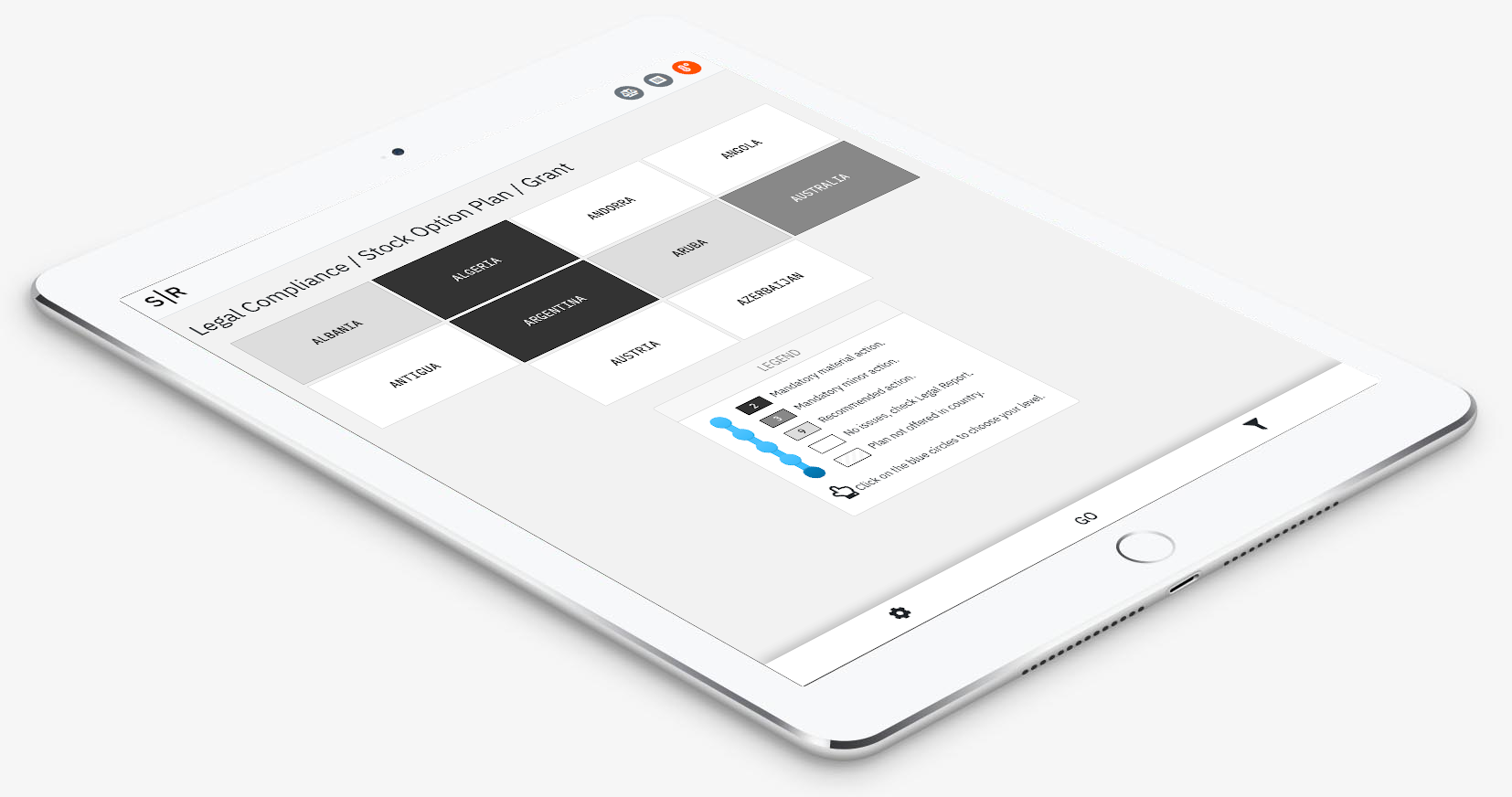 Expert team, led by CEO Mike Pewton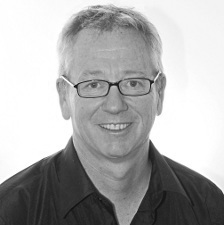 "I am delighted to launch ShareReporter. Our mission is to use cutting-edge technology and top-quality legal expertise to provide cost-effective solutions to help some of the world's best companies manage their international employee share plans. Our expert team is ready to discuss how we can work together. Please get in touch."
Mike Pewton