ShareReporter - smart solutions for global share plans
ShareReporter creates innovative online solutions for companies operating international share plans. Our applications allow businesses to do their compliance work on their share plans efficiently and inexpensively. We cover both tax and legal issues, for all the major award types, and our aim is to provide accessible, clear and practical information. Our international team has many years of experience in the employee stock plans sector, and our legal partners, CMS, provide a top-quality global network and all the legal support you need.
What makes ShareReporter different?
We are focused on technology, with an in-house team of developers.
We are constantly improving our platforms, updating our information, and providing new features.
Our drive is to make share plans compliance simpler and less expensive to do. Everyone around the world should have the chance to participate in share plans.
We work alongside our law firm partners, CMS, to provide the full service you need - including local law advice and filings where required.
We work with companies of all sizes, from vibrant start-ups to large multi-nationals. Whether you have teams in 2 countries or 80 countries, we can help you. We also have great solutions for providers - law firms, share plan administrators, consultants, cap table specialists and many others.
We're good listeners - contact us if you have any questions!
Share | Compliance, the market-leading compliance platform
Share | Compliance is our flagship application, and is the ideal way for companies and providers to look after global equity, tax and legal. We provide all the information you need for your countries, with the full range of award types, including stock option plans, matching plans, RSUs, as well as tax-advantaged plans such as EMIs in the UK. See where you need to do withholding, and see tax rates, reporting regulations, exchange controls etc. And if you need local advice in any jurisdiction, we can organise that through our law firm partners CMS and their global network.
One of the key features of Share | Compliance is the ability to download reports directly from the platform, in the format that suits your needs, from PDFs to Excel and Word files.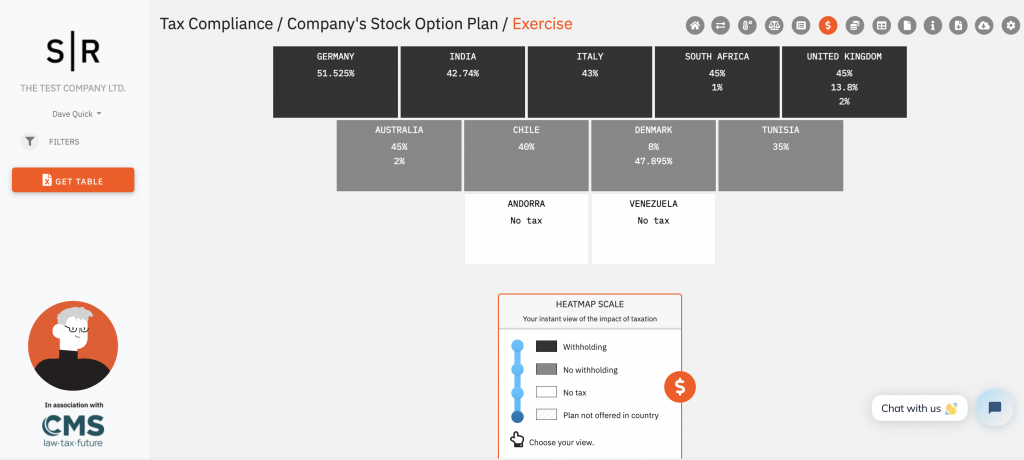 A completely flexible service
We have solutions for every kind of business. For start-ups and early growth companies, our Share | Lite service is ideal, and unbeatable value. If you don't want a subscription, take a look at our Share | Snapshot service, where you get one-time reports with all the detail you need for €250 per country - just contact us for details.
If you have a compliance need for your share plan, then just get in touch, and we would be delighted to discuss anything at all. We just love talking about global share plans!
For a free 15-minute chat with our CEO Mike Pewton, on any share plans topic, just arrange a time and date on his Calendly https://calendly.com/mike-pewton/freeconsultancy
Expert team, led by CEO Mike Pewton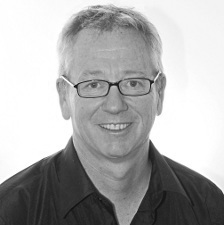 "Our mission is to use cutting-edge technology and top-quality legal expertise to provide cost-effective solutions to help some of the world's best companies manage their international employee share plans. Our expert team is ready to discuss how we can work together. Please get in touch."
Mike Pewton
Smart applications for global share plans